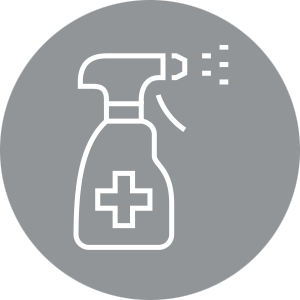 Clean
• All rooms, equipment, furniture and tools used are cleaned and sanitized between each patient session.
• Practice CDC guidelines for hand hygiene.
• Hand sanitizer station available to all patients.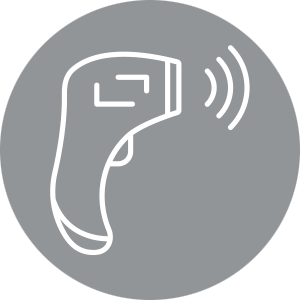 Safe
• All patients and staff will be screened for symptoms of COVID-19, including temporal scanning temperatures each day upon arrival to the clinics.
• All patients and staff required to wear mask/face-covering.
• Clear plastic shield at check-in area for separation between patient and staff.
• Only patients will be permitted in the waiting area.
• All patient guests will be asked to remain in their vehicles.
• Practice recommended social-distance guidelines when not delivering hands-on care.