Should you CrossFit?
Jul 28
By: Darla Wilson, DPT, Orthopaedic Resident at Austintown Center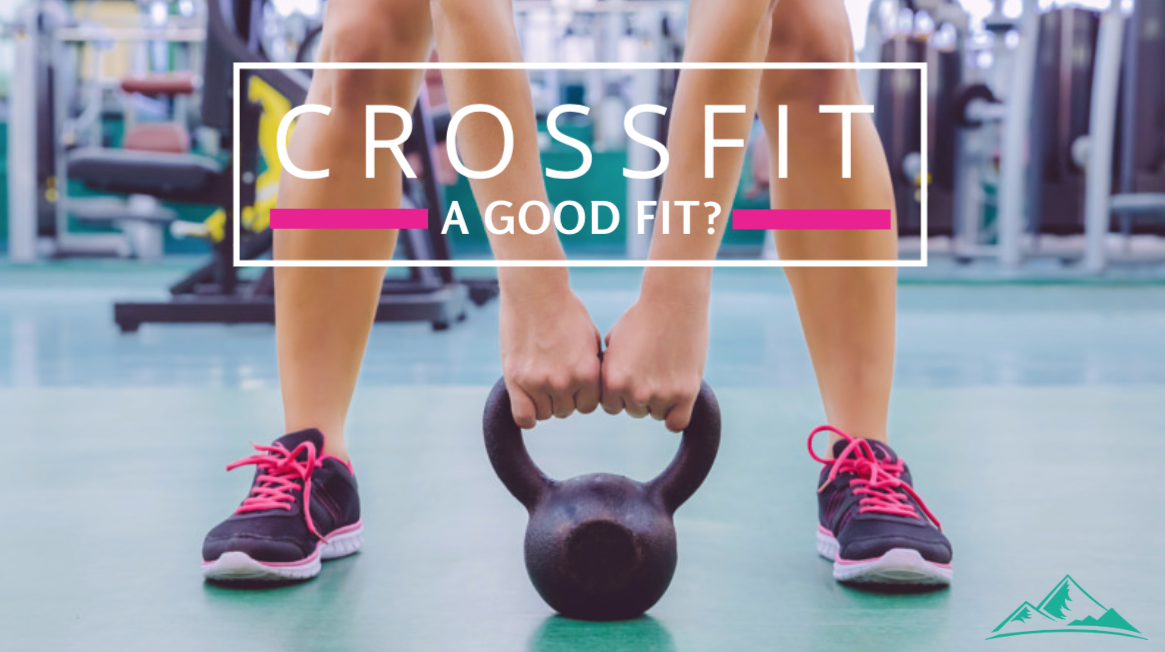 So-called extreme fitness programs have been shown to produce improvements in cardiovascular fitness and body composition in both genders and among participants with all levels of baseline fitness.
These gains most likely are the result of the constant variation of workouts, which keep challenging the body in order to avoid plateaus.
CrossFit is an example of these programs. CrossFit offers daily workouts involving a variety of movements, incorporating cardiovascular machines such as bikes and rowers; weightlifting for the upper and lower body; and gymnastics skills such as hand-stand walking and pull-ups.
Your neighbor might think this high-intensity training is incredible, but you may have heard suggestions of high injury rates associated with CrossFit.
As a former competitive athlete, a participant in CrossFit, and mostly, as a physical therapist, I always encourage people to improve their fitness and health. But I never want to see someone sidelined from the things they need and want to do because of pain.
Although there's not a lot of existing research with regard to CrossFit and injury risk, we do know that:
–While men have shown higher injury rates than females, most reported injuries during CrossFit were mild in nature and not based on age or length of time as a participant.
–A higher injury rate has not been shown in CrossFit as compared with other forms of repetitive or high-impact activities such as running or other forms of weight lifting.
Of course, there is inherent risk in all forms of physical activity. Awareness of and respect for your abilities and limitations are always important.
 Regardless of your prior experience, ask questions and make sure you are doing things in a safe way.  The lowest injury rates have been found in those activities that have the most trainer involvement.  It is always smart to work on form before adding weights and reps.
Specific to CrossFit:
Many gyms offer beginner classes to promote learning new skills safely. Most if not all CrossFit gyms have a coach at every session.
All CrossFit gym owners are required to have a CrossFit Level 1 certification. Beyond that, all owners and coaches have varying levels of experience.  It is important that coaches are attentive to your form and questions during workouts.  They also should be supportive of scaling or modifying any activity to promote comfort level and safety.
CrossFit packs a lot of training types in a short amount of time. However, if you have no interest in gains such as speed, power or building muscle, you might choose to spend your time on other forms of exercise.
CrossFit gyms typically promote a sense of encouragement and community. They also can promote healthy competition, such as finishing workouts before other participants or setting new personal records with reps, weight or time. If the community and the competition help you stick with it, go for it.  If you think you may be overwhelmed or you prefer to be a lone wolf when you exercise, it might not be for you.
Anyone who starts a new fitness routine, from CrossFit to gentle yoga, should seek advice to begin correctly and safely.  No matter who we are or what activity we choose, we all need to be aware of  possible limitations resulting from current or former injuries.
If you are concerned about your ability to start an activity safely, please check with your doctor or physical therapist ahead of time.