Welcome to Drayer Physical Therapy in Decherd, TN
We realize you have a choice when it comes to selecting your physical therapy provider, and we look forward to providing you with exceptional care and a remarkable experience!
Our mission is to serve our patients, and we are committed to treating you promptly with integrity, honesty and compassion. Our reputation for best-in-class patient care and unparalleled customer service, combined with our local and regional density, makes us the provider of choice for patients and referral sources in the markets we serve. In addition to in-clinic treatment, we offer telehealth physical therapy services as an option should you choose to receive your care through video interaction/conferencing with a licensed therapist, all from the comfort of your home.
We are part of the Upstream Rehabilitation family of clinical care, a network of industry-leading brands providing world-class physical and occupational therapy services across the US.
Effectiveness of Care
We are consistently better than the national average.
Our philosophy of care is dedicated to consistently providing our patients with the best care and service humanly possible. Our purpose is centered on our patients, not ourselves, ensuring we always do what is in their best interest.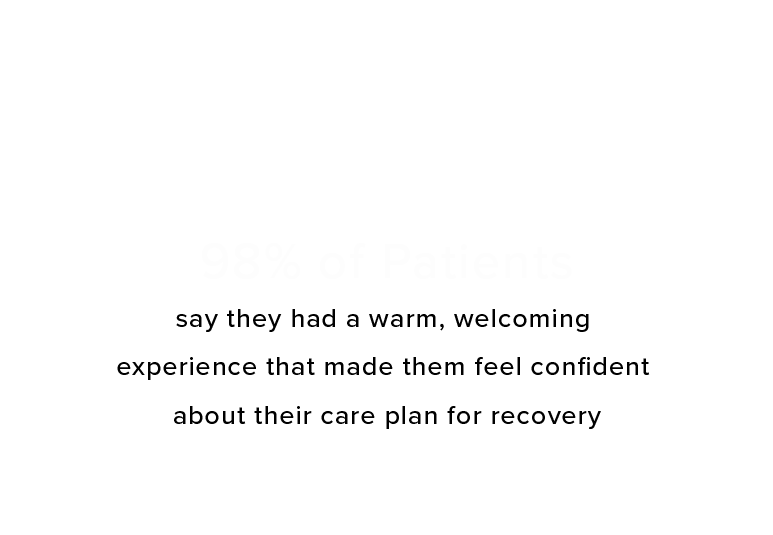 I just visited Drayer in Decherd after having Carpal Tunnel Surgery. Both my hands feel so much better today. The whole staff is kind and helpful making the whole experience so much more pleasant than I'd anticipated. Thank you.
Decherd, TN Drayer Physical Therapy Patient
Directions
Patients in Decherd and throughout Franklin County know they can rely on DPTI for top-notch PT services. Our Decherd office can be found about a mile from the heart of town. Just head west on Main Street and turn right on Decherd Boulevard (Highway 41A) heading north. Our office will be on your right near the corner of Decherd and W Market Street.
Our location on Highway 41A makes it easy for neighboring communities to make the drive to Decherd from such towns as Winchester and Estill Springs.
What's Nearby
From the quaint downtown area to the bustling commercial district, there's a lot to do in Decherd. Our office is just a mile down the road from the nearest Walmart Supercenter. If you get hungry, there's plenty of eateries nearby from hometown favorites to popular chains like Western Sirloin Steakhouse, Waffle House and Yamato.