Welcome to Drayer Physical Therapy in Snellville, GA
We realize you have a choice when it comes to selecting your physical therapy provider, and we look forward to providing you with exceptional care and a remarkable experience!
Our mission is to serve our patients, and we are committed to treating you promptly with integrity, honesty and compassion. Our reputation for best-in-class patient care and unparalleled customer service, combined with our local and regional density, makes us the provider of choice for patients and referral sources in the markets we serve. In addition to in-clinic treatment, we offer telehealth physical therapy services as an option should you choose to receive your care through video interaction/conferencing with a licensed therapist, all from the comfort of your home.
We are part of the Upstream Rehabilitation family of clinical care, a network of industry-leading brands providing world-class physical and occupational therapy services across the US.
Effectiveness of Care
We are consistently better than the national average.
Our philosophy of care is dedicated to consistently providing our patients with the best care and service humanly possible. Our purpose is centered on our patients, not ourselves, ensuring we always do what is in their best interest.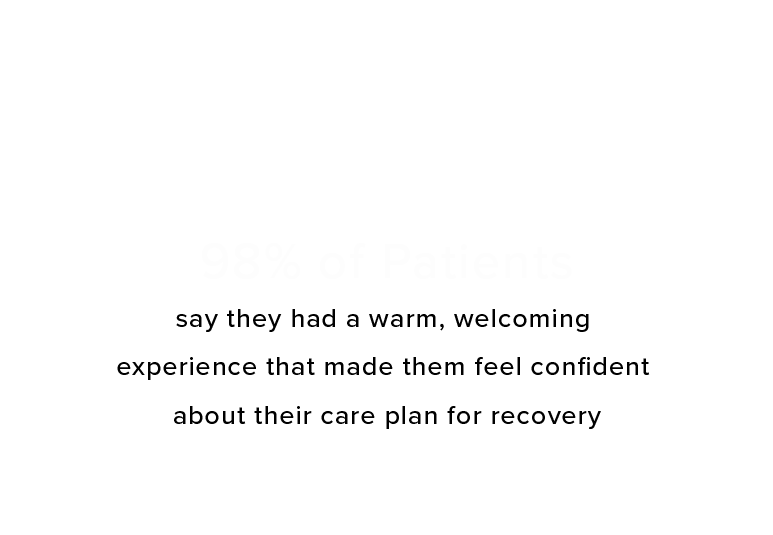 Drayer is fantastic. I had a total knee replacement 8 weeks ago and my range of motion is fantastic and my quality of life improves weekly. I attribute my progress to my physical therapists!! The team in Snellville is top-notch. It is so cliché to say that they care about me like we are family, but it is true. I trust each of them, without question, with my physical therapy care. It has been a pleasure to work with all of them and I know my knee will continue to get better each week.
Snellville, GA Drayer Physical Therapy Patient
Directions
Drayer Physical Therapy in Snellville, GA, is at the intersection of Highway 124 and Janmar Road. Coming from Atlanta on US 78 east, proceed North on Scenic Highway (124). We are located just two miles into town from this intersection, just past the Target and Best Buy shopping centers. Directly behind Lowes Home Improvement, there is a doctor's office plaza which is home to many facilities. Within this plaza, we are connected to Athens Orthopedic Clinic, which is directly across from the Advanced Urologists Clinic.
What's Nearby
DPTI is in between the Brookwood High School, Grayson High School, and South Gwinnett High School districts, in the heart of suburban Snellville. We are less than 10 miles from Stone Mountain Park and less than 30 miles from Atlanta. We are also about 10 miles from CoolRay Field and the Mall of Georgia in Buford. We are also centrally located to both Interstate 20 and Highway 316, major roads that lead to Atlanta or Athens.