3 Tips for Getting the Most out of Physical Therapy Career Fairs
Jan 20
If you're attenting CSM in Anaheim coming up in February, consider stopping by Drayer's social event at the Hilton. We will be discussing what Drayer has to offer, including in-house continuing education, residency/fellowship programs, new-grad mentorship, charity day, new development, and much more.
If you're going and are interested in learning more about our exciting opportunities, I hope you'll attend our free social event.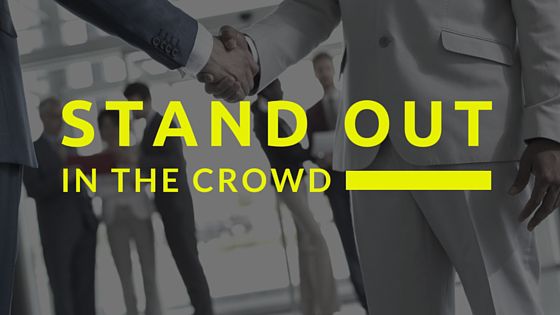 To that end, these three tips will help you stand out from the sea of other clinicians at this and other career fairs:
Be engaged: good interactive skills matter
A lot of the time, people are so overwhelmed by all of the attendees and vendors, they start walking around with blank stares on their faces. Approach company representatives with a smile, strong eye contact and firm handshake. Once you grab their attention, be genuinely interested in the information they are sharing. Ask questions about locations, settings, company culture, etc. The biggest turn-off for a representative is someone who appears to be there just for the giveaways.
Be prepared: first impressions make a difference
Have a resume and/or business card to hand out. Company representatives speak with hundreds or even thousands of people during a job fair. It is impossible for them to remember everyone. Having a neat and well-written resume will improve your chances of receiving a follow-up email, call or interview. Also, while conferences sometimes are more of a business casual event, business professional attire is the right fit for job fairs. You can stand out if you are dressed to impress.
Be you: create opportunities to shine
Do not underestimate the idea of just being yourself. Your goal is to connect with a company and find one that really fits you and your personality. By communicating what you are looking for in an organization and the type of environment you enjoy and excel in, you will display confidence in your ability. This will make it much more likely for you to find an opportunity that is a great fit with your personal values and philosophy.
If you follow these tips, you are bound to make a great first impression on potential employers, which likely will result in your having the pick of the top opportunities.