Welcome to Drayer Physical Therapy in Columbia, SC
We realize you have a choice of providers for your physical therapy care and we are confident our clinicians will assess, diagnose and treat your pain, putting you on the road to recovery!
Our mission is to serve our patients and we are committed to treating each of them promptly with integrity, honesty and compassion.  Our reputation for best-in-class patient care and unparalleled customer service, combined with our local and regional density, make us the provider of choice for both patients and referral sources in the markets we serve.
We are part of the Upstream Rehabilitation family of clinical care, a network of brands providing world-class rehabilitation services across the US.
Effectiveness of Care
We are consistently better than the national average.
Our philosophy of care is dedicated to consistently providing our patients with the best care and service humanly possible. Our purpose is centered on our patients, not ourselves, ensuring we always do what is in their best interest.

Our patients showed a higher percentage of functional change compared to the national benchmark. Results compiled using statewide data.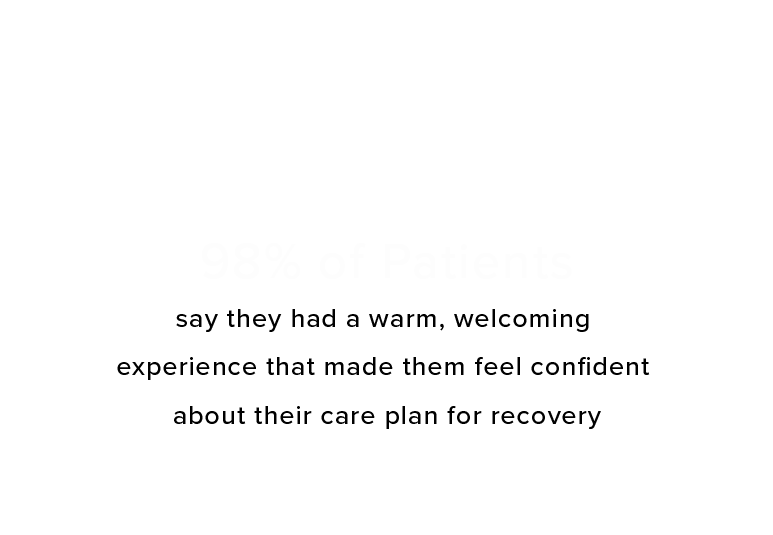 Our patients showed a higher percentage of functional change compared to the national benchmark. Results compiled using statewide data.
I wanted to pass along a positive experience. I have been at physical therapy at the DrayerPhsyical Therapy location in Columbia, SC. The physical therapy experience exceeded my expectations. I am much strong and confident. The manager and the staff made this experience a positive one. The atmosphere is relaxed and friendly, which is so important. Kudos to their physical therapy team!
Columbia, SC Drayer Physical Therapy Patient
Directions
Drayer Physical Therapy Institute is located in the heart of downtown Columbia just across the street from Palmetto Richland Hospital on Harden Street Extension.
From the Vista take Gervais St. to the Bull Street intersection and make a left. Make a right on Harden Street Extension. Just past the first stoplight there will be several buildings on the right. Drayer is located in the tan brick building with a red stripe across the top across the street from the emergency entrance to Palmetto Richland Hospital.
From Five Points follow Harden Street past Allen and Benedict. Continue through the Colonial Drive intersection and Drayer will be just ahead on the left.
What's Nearby
DPTI is located near Spirit Communications Park, home of the Fireflies. It is minutes from the Vista and Five Points. We are located just 1 mile from both Benedict College and Allen University, 2 miles from the University of South Carolina, five miles from Columbia International University, and 18 miles from Fort Jackson. The South Carolina State House is less than 10 minutes away.
Affiliations