Welcome to Drayer Physical Therapy in Dallas, GA
We realize you have a choice when it comes to selecting your physical therapy provider, and we look forward to providing you with exceptional care and a remarkable experience!
Our mission is to serve our patients, and we are committed to treating you promptly with integrity, honesty and compassion. Our reputation for best-in-class patient care and unparalleled customer service, combined with our local and regional density, makes us the provider of choice for patients and referral sources in the markets we serve. In addition to in-clinic treatment, we offer telehealth physical therapy services as an option should you choose to receive your care through video interaction/conferencing with a licensed therapist, all from the comfort of your home.
We are part of the Upstream Rehabilitation family of clinical care, a network of industry-leading brands providing world-class physical and occupational therapy services across the US.
Effectiveness of Care
We are consistently better than the national average.
Our philosophy of care is dedicated to consistently providing our patients with the best care and service humanly possible. Our purpose is centered on our patients, not ourselves, ensuring we always do what is in their best interest.

Our patients showed a higher percentage of functional change compared to the national benchmark. Results compiled using statewide data.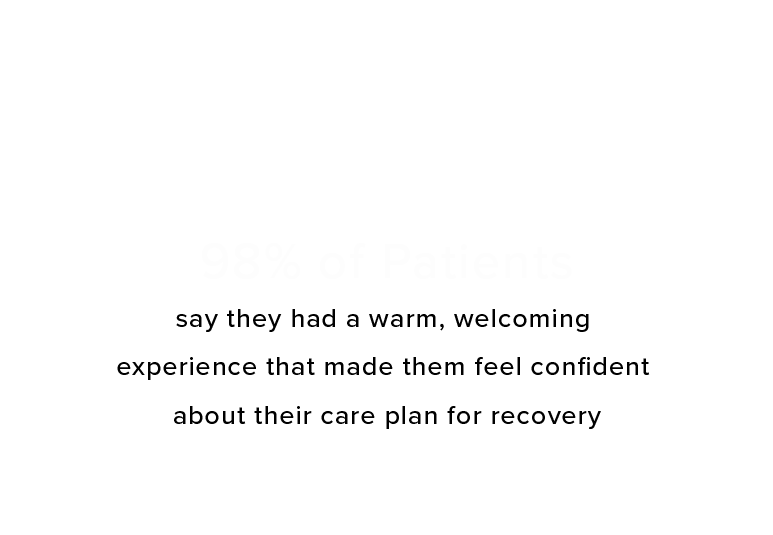 Our patients showed a higher percentage of functional change compared to the national benchmark. Results compiled using statewide data.
This has been the best physical therapy experience I've ever had. All of the staff maintain a very upbeat attitude as they work with patients. I saw a tremendous improvement in my condition after only a few physical therapy treatments! They are gentle, kind, and thorough. Highly recommend!
Dallas, GA Drayer Physical Therapy Patient
Directions
Drayer Physical Therapy Institute® in Dallas, Georgia is easy to find near the intersection of Route 278 and Route 360. West northwest of that intersection, Drayer is located off of Route 6 in Merchants Square shopping center.
Exit Route 278 or Route 360 to Route 6 and travel west. You will pass the Paulding Board of Education Main Office and the New Canaan Baptist Church. Drayer will be on your left in Merchant Square between Hardee's and Ingles Market.
There is plenty of free parking at Merchants Square, although it is a busy shopping center. Drayer is wheelchair-accessible.
What's Nearby
Drayer Physical Therapy in Dallas, GA is in a busy commercial area along Merchants Drive near Carter Lake. Paulding Plaza is farther down Merchants Drive with The Batting Order, Thrift Store and Christ Central Ministries.
The restaurants in the neighborhood of DPTI include House of China, Captain D's, Pizza Hut, Baby Jane's Home Cooking and Krystal.